Home again, home again jiggity jig!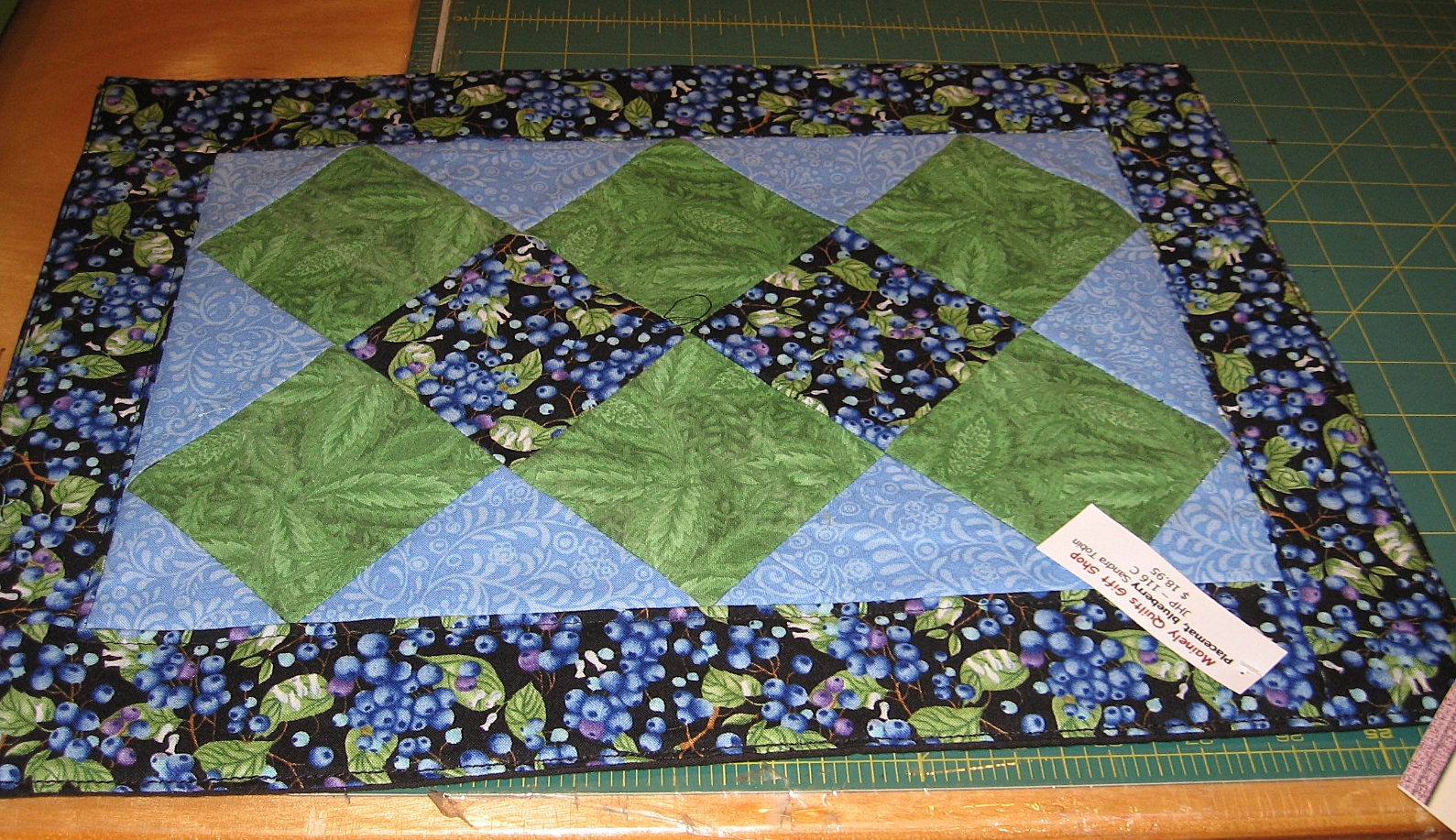 On the spur of the moment (late Friday afternoon) we decided to take a trip up to Maine overnight and sleep in air conditioned comfort.  The other reason for the trip was to try to scout out a new location that might want to carry my work.  First order of business was to find a place to stay.  Looking on the coast was going to be a fool's errand so I looked up in the Sebago Lake area.  Found what looked to be an interesting place in the lovely village of Naples, ME.  We had vacationed in the Sebago Lakes area 3 years ago and had stopped for a beer at one of the local pubs and remembered Naples as being a very lovely village. I found a B & B that looked to be interesting and called and lo & behold...luck was with me, they had a room AND air conditioning so I booked a room at The Inn on Long Lake  http://www.innatlonglake.com/. 
We headed for the border BRIGHT AND EARLY Saturday morning.  Everyone who lives in New England knows just how bad the weekend traffic is on I-95 along the coast so best to hit it early in the day....a good idea indeed!  Our first stop was just over the border in Kittery for breakfast.  Once we had been fuel up it was now time for Route 1 and Ogunquit Maine.  Since we are having a heat wave here in New England, the streets were jammed with vacationers on their way to the beach.  We did stop into 5 galleries and left my card at one and will call the owner later in the week since she was not in.  Of the 5 places I checked out, this little gallery seemed to fit me and my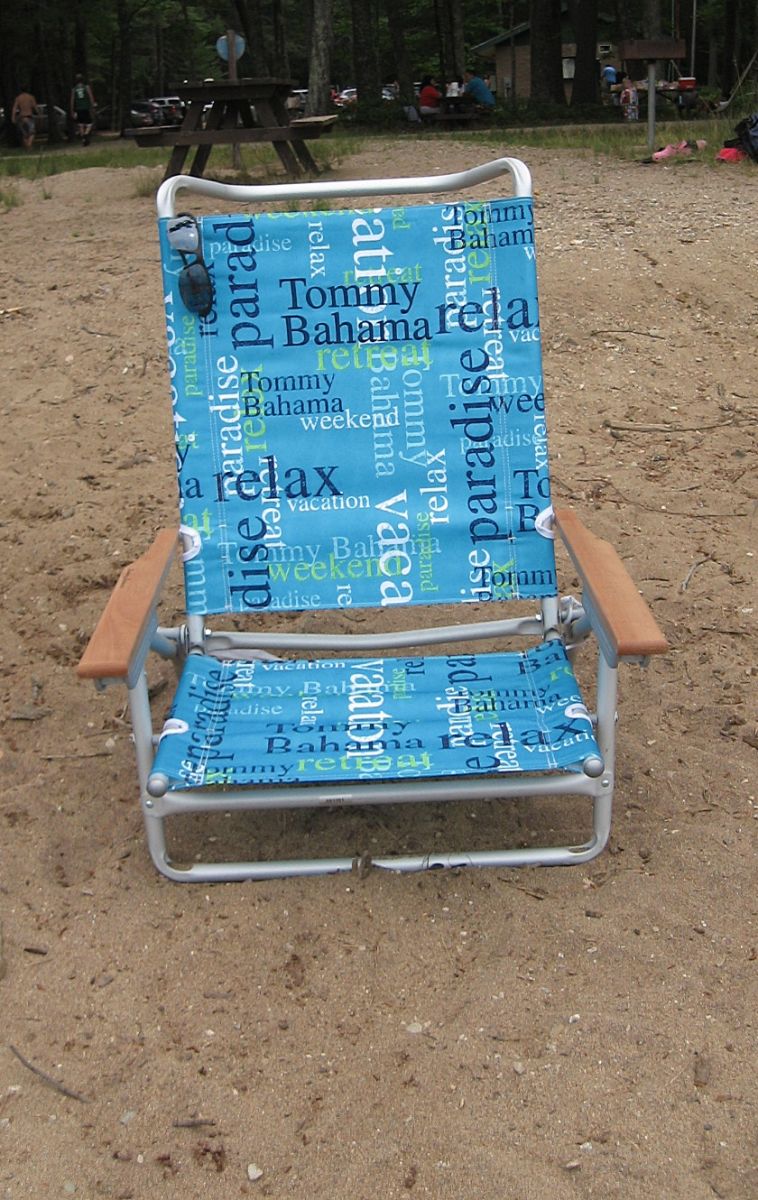 somewhat colorful designs the best.  Did see a lot on wonderful glass at a couple of galleries...southern Maine is just lousy with fabulous galleries and since I am already servicing a  gallery in Kennebunk, thought I might as well try and find another place in Southern Maine. 
Next we stopped in at Mainely Quilts....one of the best quilt shops in New England and I am lucky enough to have some of my aprons, balsam gifts, table runners, place mats, wall hangings and baby quilts in this shop.  Since I was getting VERY low on my favorite blueberry fabric which has been out of print now for awhile (see blog "Good-bye old Friend"), the owner, John was nice enough to sell me the rest of these 2 blueberry prints that he had in his own personal stash...what a guy!  Also said he needed me to make another blueberry place mat since the set had been broken up.  Finished the business part of the trip BEFORE lunch...cool beans.  so...off to Naples we go!  As soon as we get inland we find the temperature dropping and by the time we got to Naples, it was 10 degrees cooler than it was in Kennebunk.  Naples has really spruced up since we were that 3 years ago.  They have a lovely BRAND NEW causeway and it is obvious that people really like it.  Wonderful walkways, flower beds, eateries and night life along the main street right along Long Lake.  The inn is on a side street and has a wonderful view of the lake.  The inn keeper, Keith is quit the character and he treats his guests like family.  SInce we had a very large lunch,  all we wanted was a nice bottle of wine (which we brought with us) and some snacks/appetizers for dinner.  The veranda at the inn was the perfect place to partake of our repast and enjoy wonderful conversation with the other guests.  A walk along the lake to the causeway was a perfect end to a delightful evening.  The next morning after a good nights sleep in A/C we had a home cooked breakfast and then it was onto Sebago Lake State Park for a swim.  We were delightfully surprised by how warm the lake was and also how nice the beach was.  No trip to Maine is complete without a trip to LL Bean's flagship store and the outlet where very good deals can be had so we headed up to Freeport for some bargain hunting.   We were not anxious to get back on I-95 since we knew how bad the traffic would be.  In spite of the very long trip home make longer by the slow mowing traffic, we did not let it ruin what was a really nice little get away.  I don't want to weigh myself after all that eating!!!!