Happy Anniversary to ME!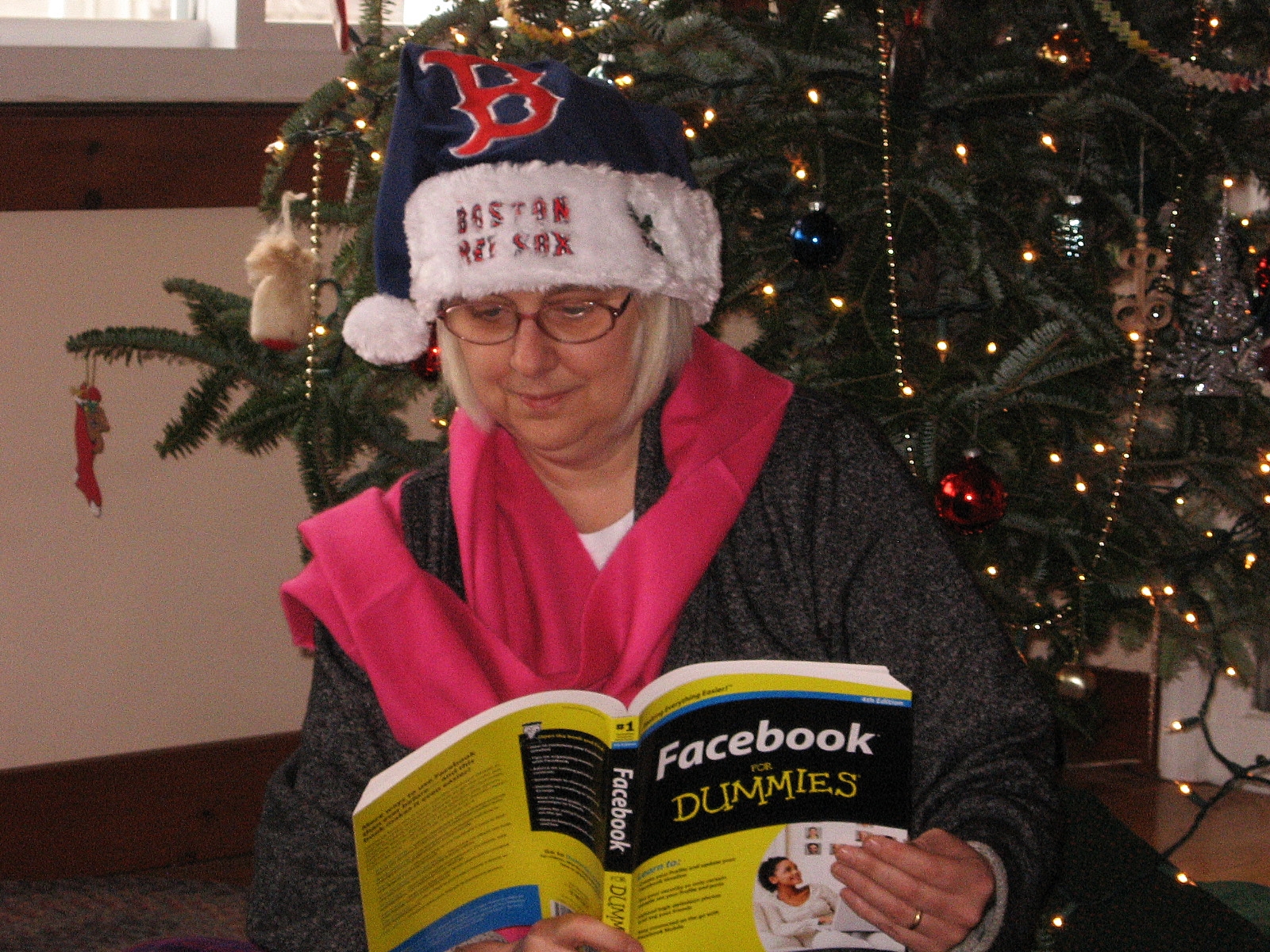 Could not let this day pass without registering that it was one year ago today that I started this web site.  So...here I am one year later so guess it is time to take a little stock.  Right before I launched the site, my business changed names from Creative Endeavors to New England Fiber Arts.  Last year at this time my work was in 5 retail stores...I am currently in 3.  One went out of business and the other I pulled out of since my consignment check was not showing up in a timely manner.  Due to the lack of retail outlets, I made the decision to do a local OUTDOOR show this year, in October.  I have purchased one of those pop-up canopies in anticipation and am currently scrambling around looking for display items for the 10 X 10 booth.   Also this year, I learned how to make coiled fabric bowls and they are now for sale on my site.  
 I have referred to this year as my year of shameless self promotion so I have been spending about 50% of my time on non sewing activities that are related to getting my work to the market place.  It is part and parcel of being a full time crafts person/artist.  The marketing has put me in touch with a wide variety of people and since I enjoy meeting people and talking to people, this has been fun.  I joined social media this year and have a presence on Pinterest and Facebook. I do see through the statistics from my site that people are visiting my site via these two social mediums.  So, it has been a year of learning a lot of new things...one of the biggest was becoming proficient with a digital camera.  I have always enjoyed photography but it was stickily with a 35mm Pentax K-1000.  Uploading photos to all the different social mediums plus maintaining my site...I had to come to peace with a digital camera....and a very inexpensive one at that.  Since I do not have a high speed connection, I connect to the internet via the cell phone network.  I have had to learn patience when uploading photos and have played many games of solitaire while waiting for photos to upload to various and sundry places. and AMEN for spellchek.....it has saved my life!!!!  So, that is a quick look at the last year in my business.  I still love to create and sew and have found via Facebook other people who have the same passion to create.  That has been one of the real pluses of getting hooked in so I look forward to the next year.  I enjoy blogging since it gives me a record of my progress, my little triumphs and of course, the disasters.  My first quilting teacher told me that the only difference between a professional and someone who sews as a hobby is that professionals have make every mistake imaginable and have figured out ways to get out of it so here's to the next year of figuring it out!