Making a video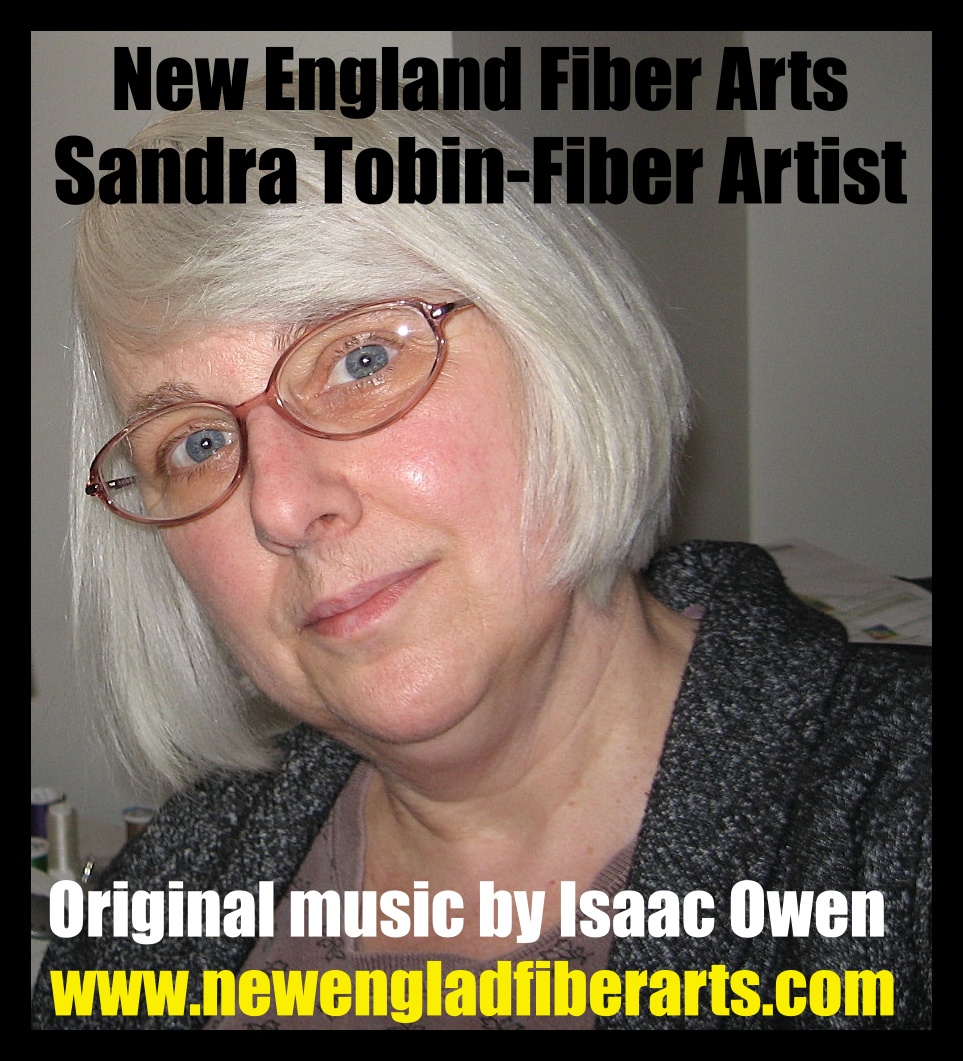 No doubt if you were to ask any artist or independent small business, they would say that 2020 has been one of their most challenging years.  I am certainly amongst those. My break even point for the last 6 years has been a two day local event, the North Quabbin Garlic and Arts Festival. A few weeks back I received an email from them asking me if I would be interested in participating as a vendor in a virtual event.  Since there was no charge for this and I have a website, what do I have to lose?  
Obviously all the sales for this event were going to be made via my website.  The festival's website would list all of the vendors, as they always do along with a link to our websites, but was this going to be enough to drive business to my site?  I didn't really think so.  I toyed with a lot of different ideas like shooting some sort of video.  It because clear that with out the proper video equipment and know how this was not going to be possible.  My husband Tim and I spent a very frustrating couple of days with many failed attempts at me talking about my work and showing my work on a video that we were attempting to shoot with a smart phone.  It became clear that this video  was going to be a total snooze fest that no one would want to watch.  Tim asked me to tell him what I felt would be the perfect way to highlight my work.  I had the answer at hand, a video slide show, but how does one go about making one?  
A call to my more techo savvy daughter reveled that of course it is possible but most people probably have it done professionally.  I have 48 hours to produce something for the festival deadline plus since I did not know if I would make sale one, obviously my budget was zero.  She said that there wre probably programs available to download - now we're talking! 
A goggle search showed  what was available and we downloaded a program called shotcut.  First order of business was to decide which photos I would like to incorporate into the video.  The next morning I shifted through several years worth of photos and came up with a group of 12 good quality photos that I felt best represented my work along with a photo of me...13 in all.  Since there was not going to be any audio, everything was going to have to be visual.  I went to my photoscapeX program to edit the photos and superimposing lettering on them with links to my website's galleries. This took me most of Saturday morning to accomplish. Now it was time to start figuring out how to make these photos into a video.
After lunch, Tim printed out step by step instructions.  First order of business, upload each photo individually to the program. Next, set up the perimeters for the video (length of video, how long it would stay on each shot, etc).  After a few failed attempts, by late afternoon we finally had a video.  I breathed a sigh of relief and went for a walk.  During the walk, a light bulb went off in my head.  What would make this video PERFECT? MUSIC! Is this possible?  Tim told me yes.  I know music cannot be used without permission and this video had to be completed by tomorrow.  Thankfully we have a composer/musician friend with a YouTube channel. I made a call to him and he said he would be happy to send me a few MP3 files to listen to but first send him the video so he could get a feeling for what music would be the best.
Sunday morning I opened up my email and there was the music.....man oh man!  There were 4 songs to choose from....all wicked good but the one entitled Eb Magic brought me to tears.  This was the one!  I left Tim alone to do HIS magic, set my video to music.  While TIm was syncing the video to the music he realized we had left out one of the photos.  Can we edit it in?  No.  You can't insert a picture into a video that has been synced to music so we reloaded the set of pictures again and then readded the music.  WOW!  It took most of the day on Sunday to remake the video and set it to music.  Much tweeking was involved.  I am very pleased that I now I have a video I can use for advertising purposes andt it has been downloaded to YouTube!  After sending out the finished video to the festival coordinators we opened up a nice bottle of wine to celebrate  Here is the link to the video https://www.youtube.com/watch?v=6XdDcIYxtU4 .  I hope you like it!  Be sure to have the audio on so you can hear the wonderful music composed by Isaac Owen Richardson.  ENJOY!
Here is the link to the festival's YouTube channel  https://www.youtube.com/channel/UCkYQm-KC1j2hpZfSItEgS2w     Here is the link to Isaac Owen Richardson's first concert on YouTube  https://www.youtube.com/watch?v=JgJC9myQMTo